I'm sure many of you have already heard of or are familiar with
Groupon
. For those who are not familiar with Groupon, Groupon is a site that offers coupons and discounts on thousands of stores and restaurants
, including; Target, Walmart, JCPenney...just to name a few.
You can rack up on some big savings by using Groupon coupons. Now is the time to be saving, as the holidays will soon be rolling around. Why put yourself through all the stress of getting the kids out, driving and dealing with traffic, not to mention all the chaos at your favorite store? Groupon coupons can be used online (some even have in-store coupons).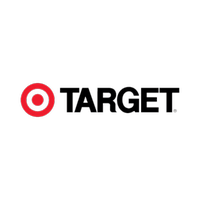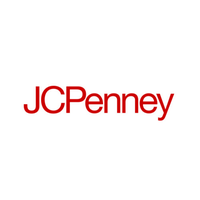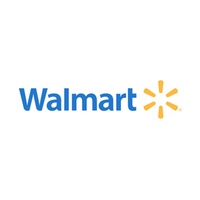 All this can be done from the comfort of your own home and without all the stress. Sit down, sort through your favorite stores and enjoy that cup of coffee or sweet tea!
Groupon
makes it easy for you. All you have to do is click on the store you want to save at and a list of savings will pop up.
My favorite places to shop are: Walmart, Target and JCPenney, with JCPenney being my favorite, as this store already offers great deals and sales, without the coupons. I can literally find anything I want in this store! Walmart will have to be my second favorite (not that I like all the busy commotion during the day or parking spots that seems to be non-existent), but they always have great deals as well - not to mention - it's only a 3 minute drive from my house and I'm there almost everyday!
And did you know, that Target currently has 71 coupons available, on Groupon? Some of the hot coupons for Target include:
$5 off $50 + Free Shipping
60% off Target Clearance
$15 off Weekly Baby Deals
These are just a few deals that you will find on Groupon. Anytime I find myself shopping (or about to shop) at a particular store, I will head on over to Groupon first. Why pay full price when you can get a great deal?
***This is a sponsored post. All opinions are always 100% my own.