Recently, I stumbled upon a website that sells custom made jewelry. This site, Cheap Name Necklace offers a wide range of jewelry from name necklaces to rings, bracelets and earrings. I'm a huge fan of name necklaces, as well as initial jewelry. There are times where I love all the bling...and then...there are times where I want something simple, yet elegant looking. Cheap Name Necklace has all that.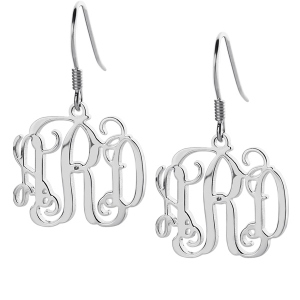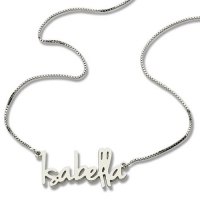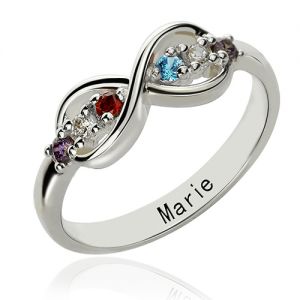 Cheap Name Necklace seems to have some very affordable jewelry, namely the name necklaces, that you can get in your choice of Sterling Silver or solid gold namenecklace. Not only does Cheap Name Necklace have name necklaces, but I found that this site is great for Mother's Day, Christmas or any occasion. They have so much to choose from. Just take a look at just a few items they have available:
NECKLACES: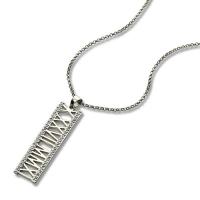 Name Necklaces
RINGS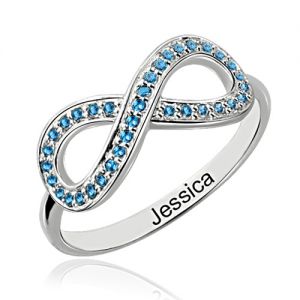 Mother's Rings
BRACELETS/EARRINGS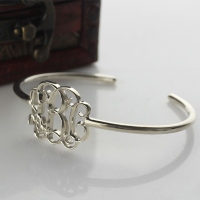 Infinity Bracelets
They even have a collection as well as new items. There are so many items, that I cannot list them all here, but you can find them at https://www.cheapnamenecklace.com. Take a look below, at some of my favorite items I discovered on their site! I'm really loving the English Font Name Necklace All you have to do, is click on the design and item that you like and from there, you will be able to type in your name, choose your metal, length, etc. Their site is very easy to navigate and use, that anyone is able to choose, order and checkout in an instant.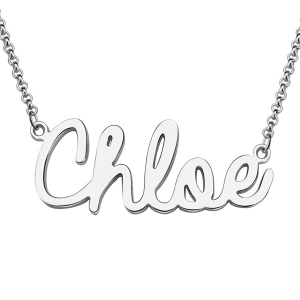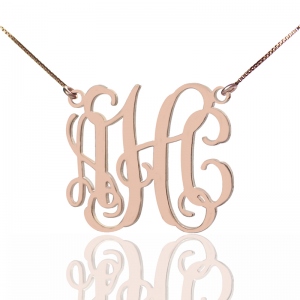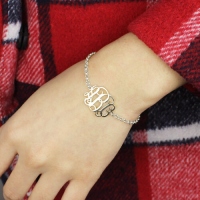 Cheap Name Necklace offers free shipping, 99 day returns and secure shopping. They take most of the major credit cards as well as PayPal. Go visit Cheap Name Necklace today and find your favorite personalized piece of jewelry!
***sponsored post***